#4 SALES TEAM ENABLEMENT, ALIGNMENT, TRAINING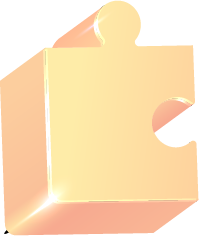 During this program segment, we train and enable your sales team with a best-in-class sales process, ensuring they are aligned with our business objectives.
The process is called DNA, and it provides the framework and process that the top 1% of the technology industry has leveraged to successfully penetrate and expand business relationships with sought-after target accounts.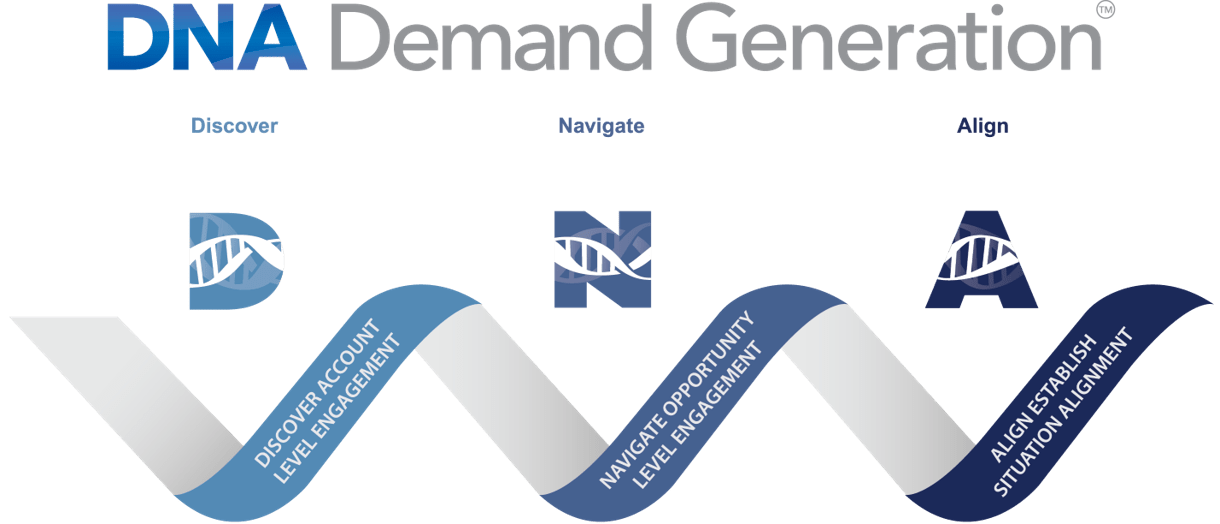 This repeatable sales process and methodology ensures measurable consistency across the entire team.